Bio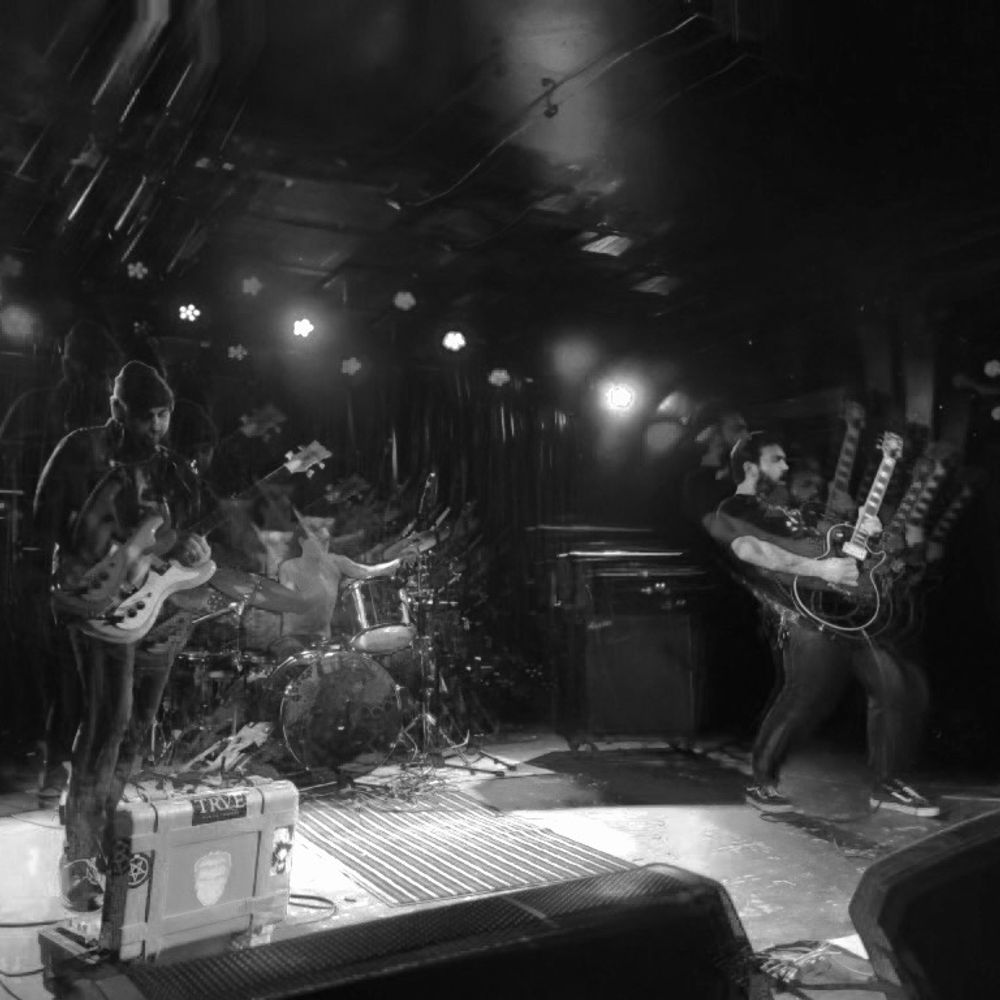 Denver based heavy rock
FOR 10 YEARS CLOUD CATCHER HAVE BEEN PROVIDING THEIR OWN BRAND OF HEAVY ROCK TO THE MASSES.
Denver's riff merchants have forged themselves as a cornerstone in the underground world of all that is heavy due to their energetic and LOUD live shows which will leave your eyes red and ears ringing…
The power trio has had the pleasure of touring with Earthless, playing Psycho Vegas 2017 and sharing the stage with numerous acts over the years such as Dead Meadow, The Obsessed, Danava, Acid King, Lecherous Gaze, and SLIFT.
With 2 albums, and two EP's behind them, Cloud Catcher are set to release their 3rd full length album entitled "Return From The Cauldron" in October of 2023. Over the years Cloud Catcher has only furthered their signature sonic assault, and this album is proof. Keep your eyes peeled and ears open for more news.